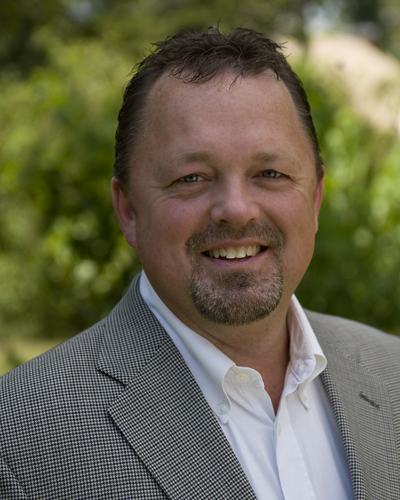 &nbsp
"If elected, my Pledge to
the citizens of
East Baton Rouge Parish,
is to maintain honor
and integrity to the
public office of Constable.

I will work closely with the
East Baton Rouge Parish Sheriff's
Office and assist the department
in every possible way."


&nbsp&nbsp&nbsp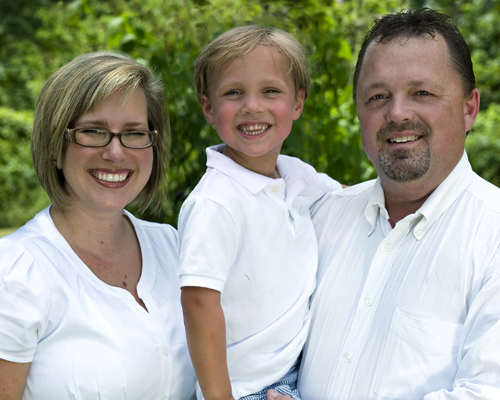 &nbsp
~ 27 Years Law Enforcement
&nbsp&nbsp Experience.
~ Bachelors of Science Degree in
&nbsp&nbsp Criminal Justice.
~ Independent Business Owner.
~ Resident of East Baton Rouge
&nbsp&nbsp Parish for over 40 years.
~ Long time member of Healing
&nbsp&nbsp Place Church and The
&nbsp&nbsp Church in St. Amant.
~ Woodlawn High School Graduate.
~ Conservative Republican.
~ Member of the N.R.A.
~ Married to Kristin Elbourne
&nbsp&nbsp Reynolds for 7 years. Together they
&nbsp&nbsp have a 4 year old son and a child
&nbsp&nbsp on the way.